Highly Recommended by Doctors!
"Congratulations on achieving excellence."
"I have studied Esther's clinical results…. I recommend her highly."
"Best post mastectomy (and breast augmentation) areola re-pigmentation I have seen to date."
Top Rated Permanent Makeup and Medical Tattooing
Permanent Makeup Tattoo, the ancient art of enhancing beauty at any age.
When it comes to your face you deserve the best!
Permanent Makeup Tattoo to Restore, Enhance and Redefine your Beauty.
Benefits of Permanent Makeup
What a wonderful concept, a life with permanent makeup. You wake up in the morning and look great, you go to sleep at night and with the help of makeup tattoo you look fabulous. Whether you are in Miami at the ball game in 90 degree weather or in Montreal in the pool, your permanent eyebrows and permanent eyeliner will not run or smudge.
Permanent cosmetic tattooing has been enhancing beauty for centuries, today permanent makeup is back. Permanent cosmetics are affordable and absolutely safe (Just don't look for 'cheap' as you may ruin your life). Permanent makeup is for everyone. It is beneficial for people who are always on the go, business women, actors, homemakers and professionals have all embraced the freedom that permanent makeup provides in their daily lives.
Improving lives with Permanent makeup
Permanent makeup tattoos are not only for those on the go. Permanent makeup has changed the lives of people with Alopecia, Vitiligo, Cancer survivors, people with hand tremors or allergies to conventional cosmetics benefit greatly from Makeup tattoos. Permanent makeup is used to reshape lip defects, camouflage scars. Eye shape can be corrected with properly applied permanent eyeliner, and the correct placement of permanent eyebrows will frame your face beautifully.
3D Nipple tattooing and areola tattoos
For mastectomy patients and patients who need areola scar camouflage our 3D nipple tattoos are unsurpassed by any other artist. Please visit our 3D nipple tattoo page.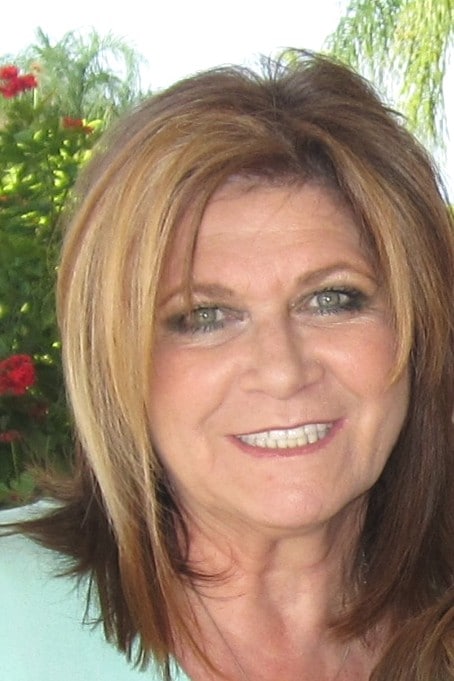 Meet Esther
We are incredibly fortunate to have the best and most sought after permanent makeup artist in the industry of cosmetic tattooing. Esther believes in natural looking permanent makeup. She strives to give every patient the permanent makeup they can live with and love waking up to. Your permanent eyebrows will look like hair, permanent eyeliner will make your eyes sparkle, permanent lip-liner and permanent lip color will make your lips luscious and sexy, while full face permanent makeup will make you look years younger. Esther's 3D Nipple tattooing is the best in the industry.
Esther is board-certified by the American Academy of Micropigmentation, is a lifetime member of the Society of Permanent Cosmetic Professionals, and is a member of the National Coalition of Estheticians. She is a beauty industry artist for over 30 years. Esther prides herself on high standards of artistry and compassion, and she is dedicated to helping people boost their confidence and regain their natural beauty – be it realistic looking eyebrows to an alopecia patient, concealing surgical scars, or creating three-dimensional nipples and aureole for mastectomy patients. Esther is licensed to practice tattooing, micropigmentation (permanent makeup), paramedical micropigmentation (medical tattooing), microblading, as well as microneedling.
When you are recovering from plastic surgery and you want to feel and look like yourself again, you need someone experienced, compassionate, and skilled. Call Esther today to learn more about how she can help your natural beauty shine.
Her strive for excellence in the art of Micropigmentation inspired her to perfect techniques like:
Hair Stroke Technique
3D Nipple & Areola Tattoo
Scalp Hair Micropigmentation
Scar Camouflage
Look no further. Contact Us today!