Before Permanent Eyebrow Tattoo
Eskala's magic permanent eyebrow tattoo for Alopecia
Alopecia Tattoo will allow you to escape into a world with the freedom to express yourself without words.
EsKala will create a look specifically for you, taking into consideration your bone structure, facial features and personality. Alopecia does not have to hold you back. You will be totally comfortable and relaxed while the best known most experienced makeup artist expertly designs hair like eyebrows just for you.
Treat yourself to the luxury of not worrying about Alopecia and your looks. Make your stress about Alopecia fade away into a distant memory. Alopecia tattoo is a specialized field, and EsKala comes highly recommended by both doctors and patients.
Thank You! Thank you for changing my life, I finally have a face and can express myself without speaking.
After Permanent Eyebrow Tattoo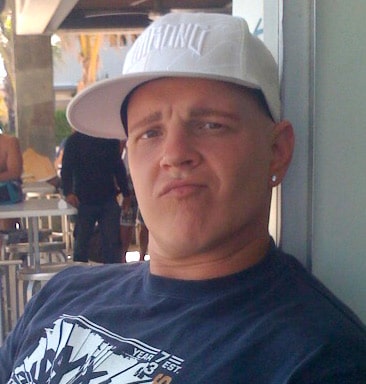 Click a thumbnail below to enlarge and open the slideshow.